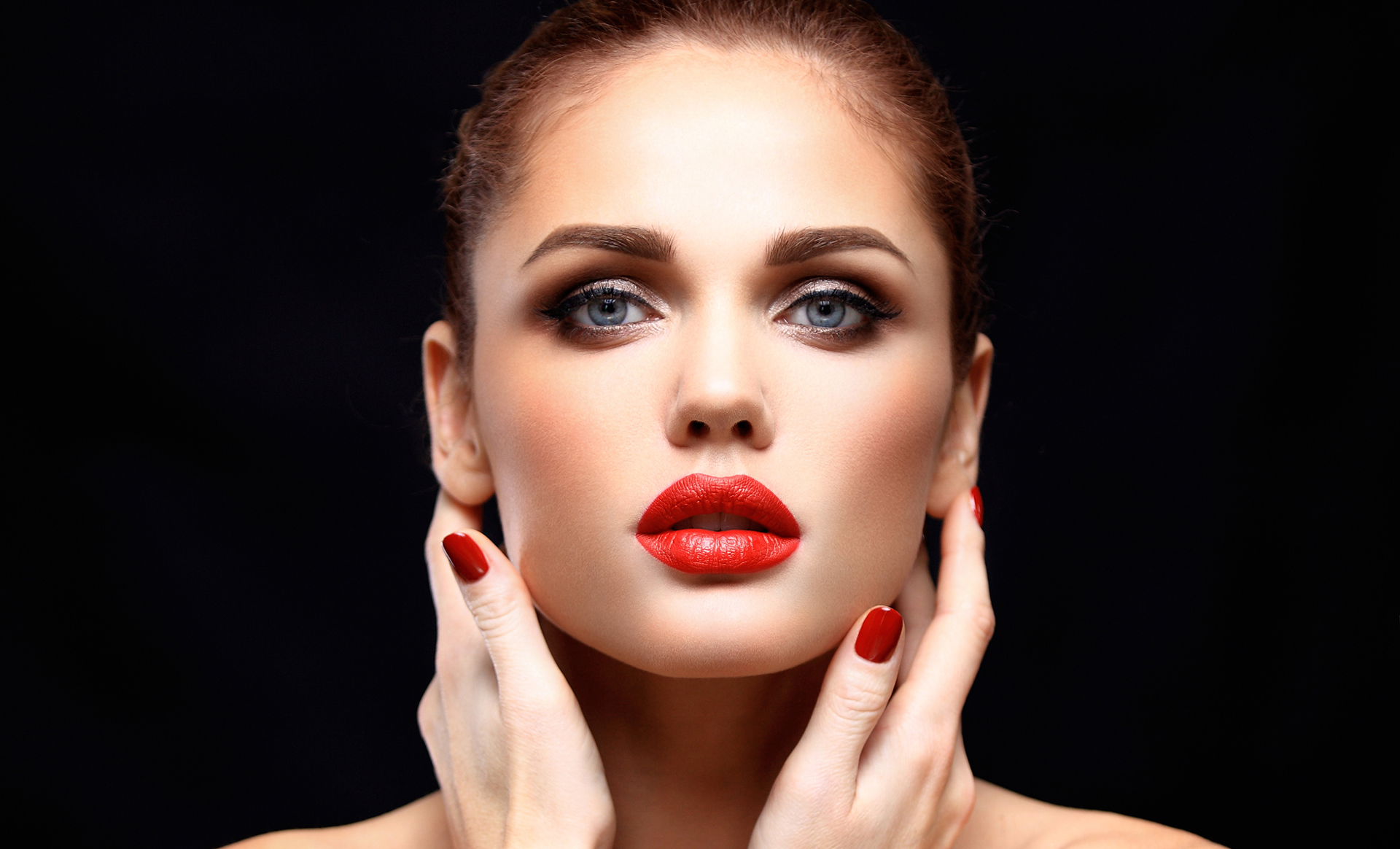 Creating beauties,
not barbies
Our ratings speak for themselves. We pride ourselves on providing the very best products and services in the industry!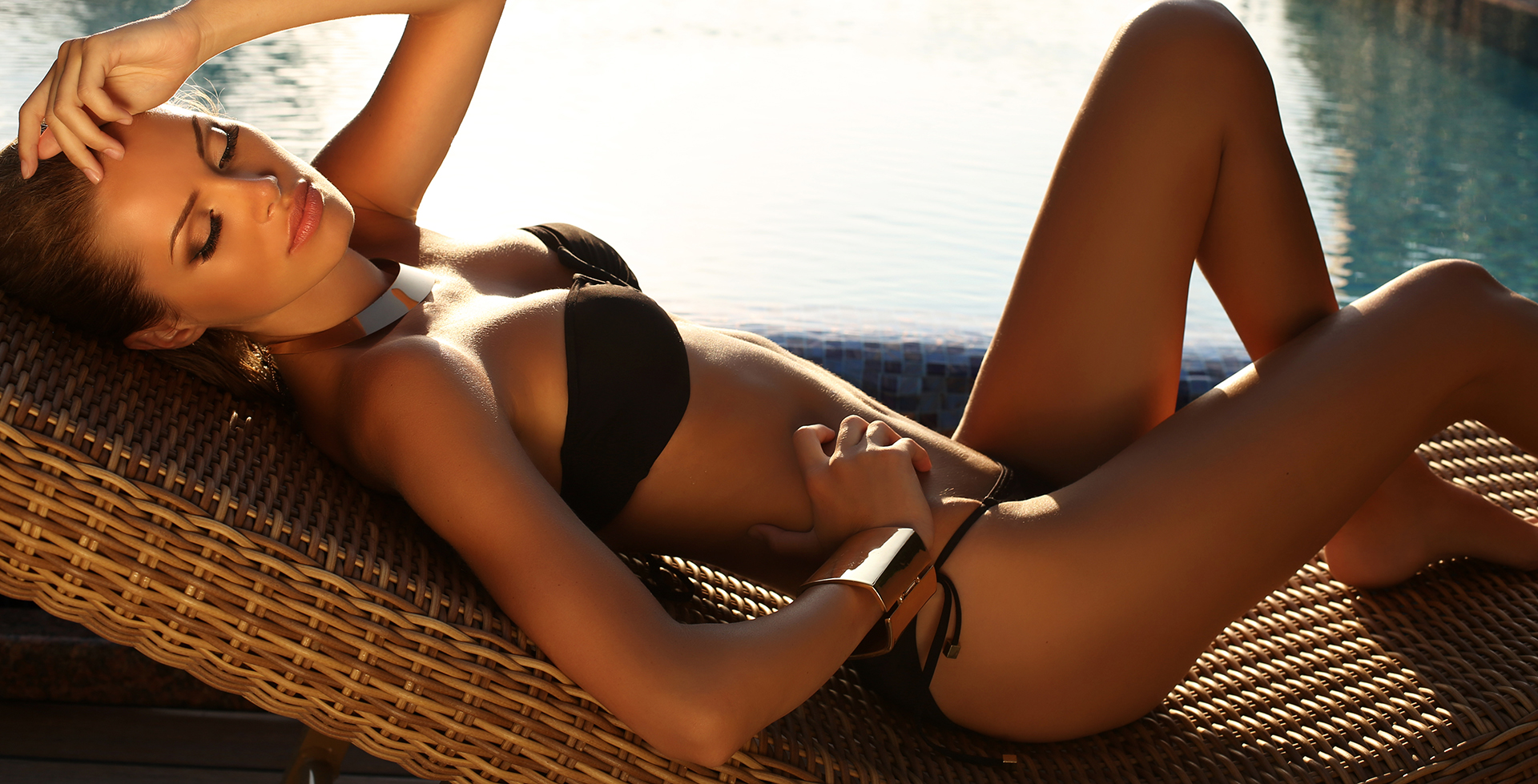 We Know Beauty
We will guide you to get your best and most natural youthful appearance with our laser, rejuvenation and anti-aging treatments in Miami according to your needs and desires.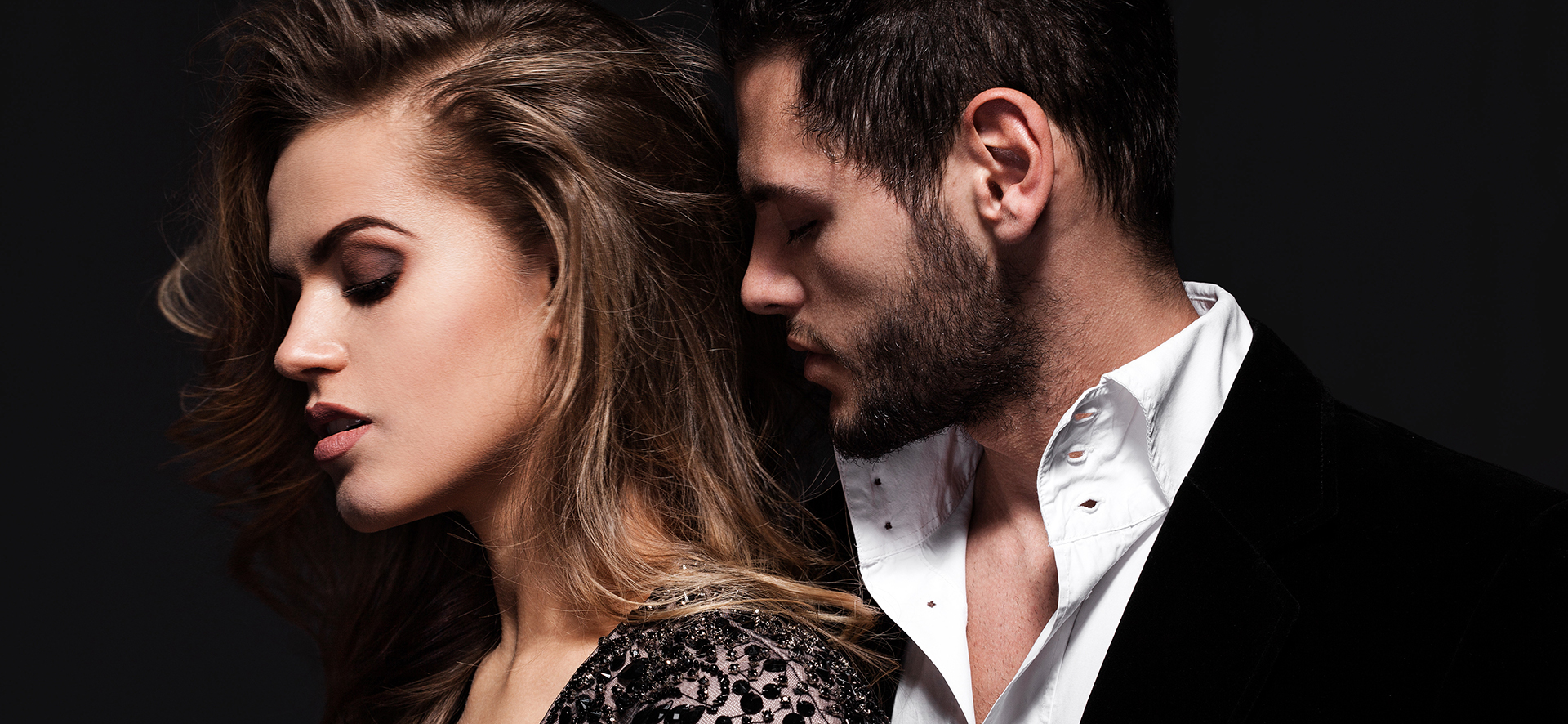 Your Beauty Refined
Dr. Michelle Barnes and her "Derma Girls" are committed to providing the safest procedures combined with great results and value to each of their patients.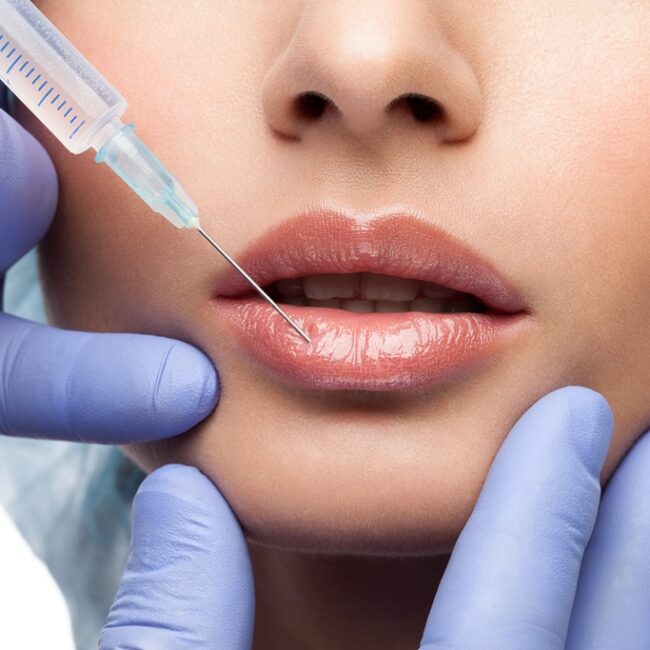 We offer lip flips, subtle enhancement & kiss-able options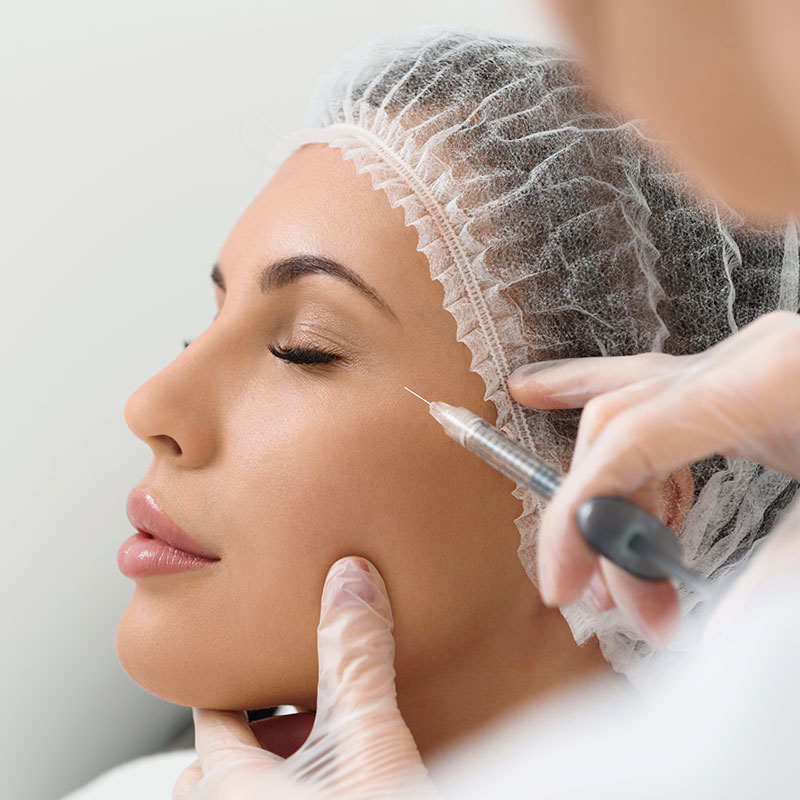 Restore your face to its youhtfull appearance without surgery
Introducing, Physiq, for muscle sculpting and body contouring.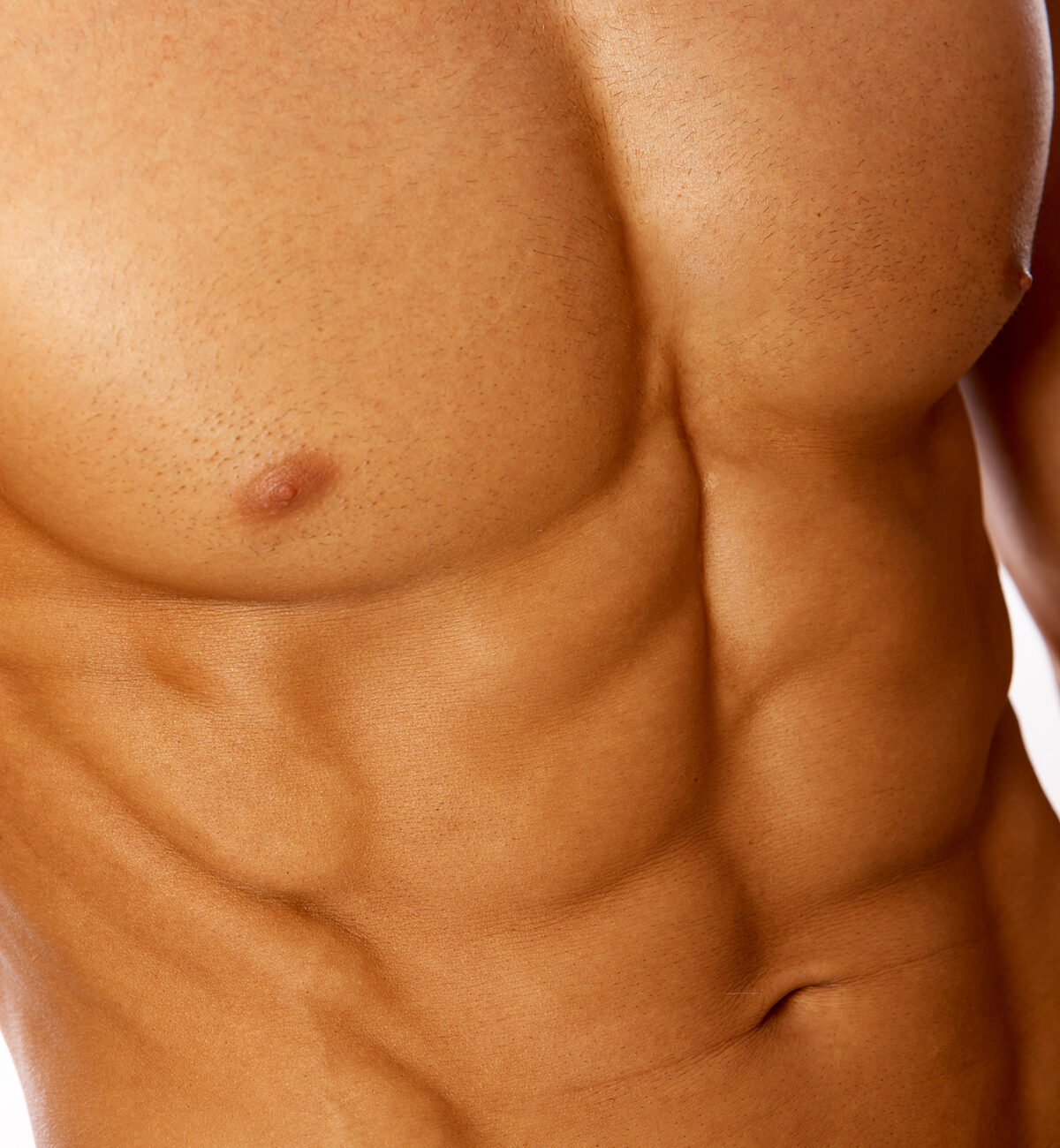 A conservative, non-invasive butt lift alternative using injectables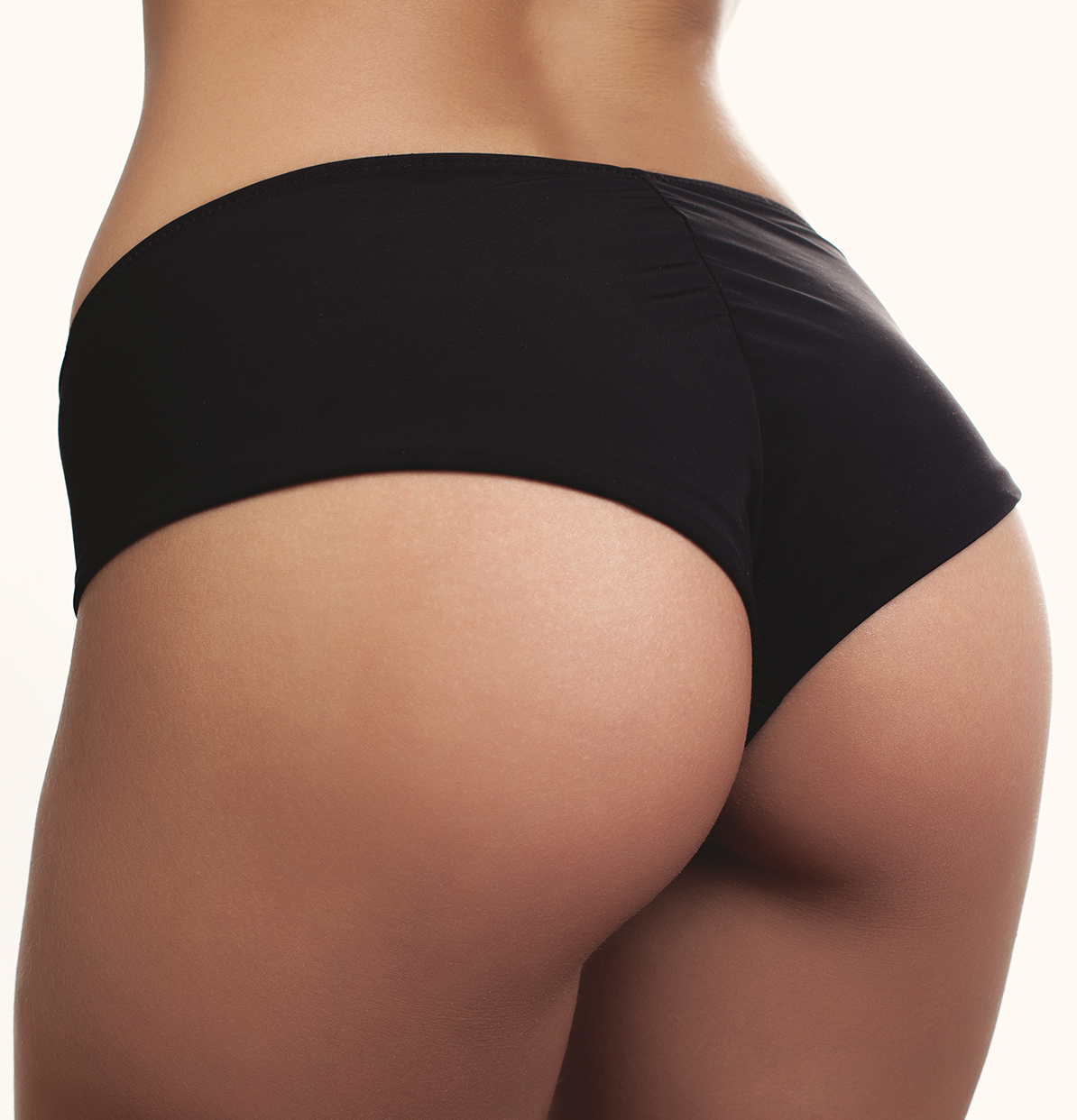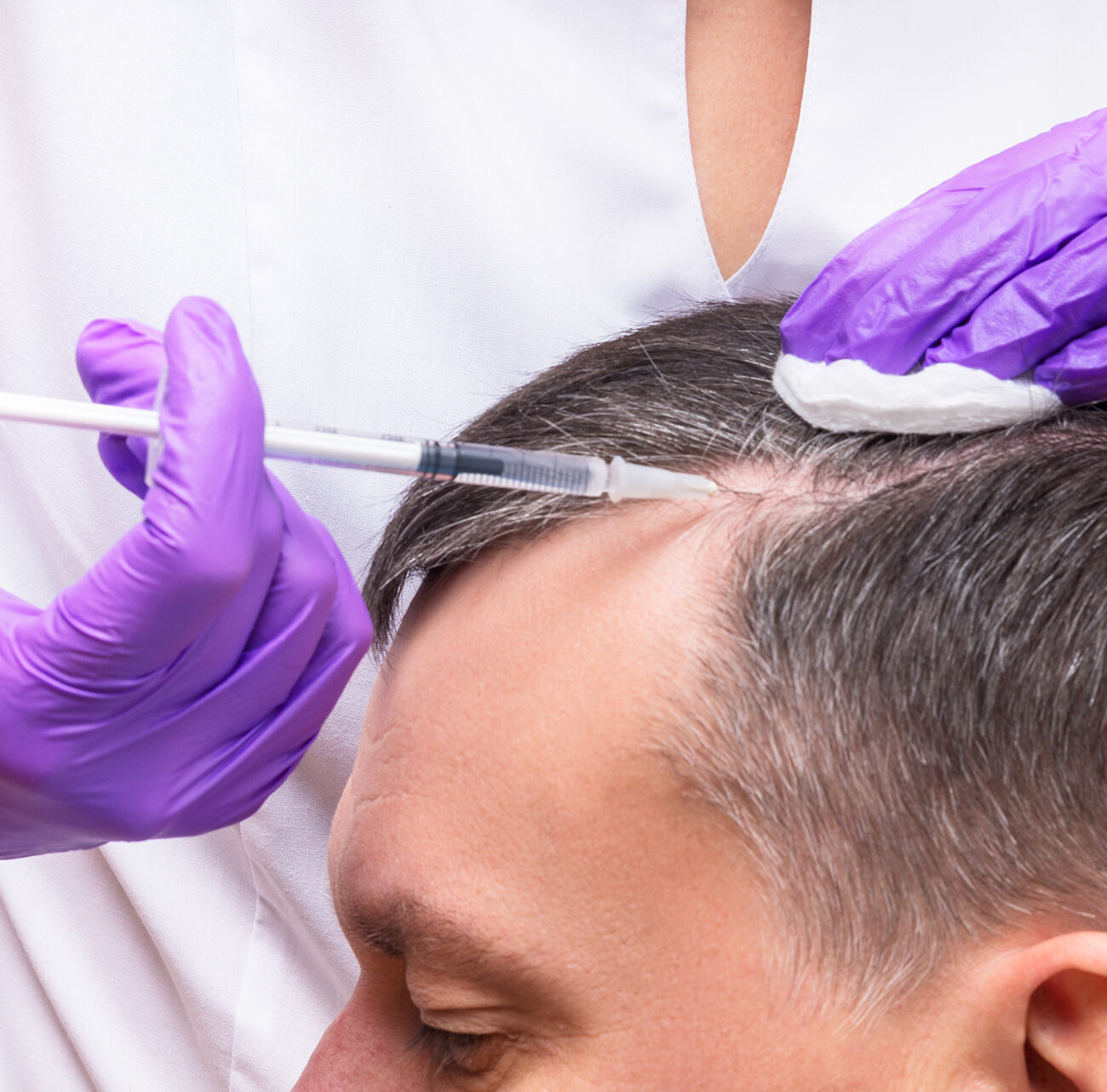 Hair restoration with platelet rich fibrin is a cutting-edge procedure for patients that don't want surgery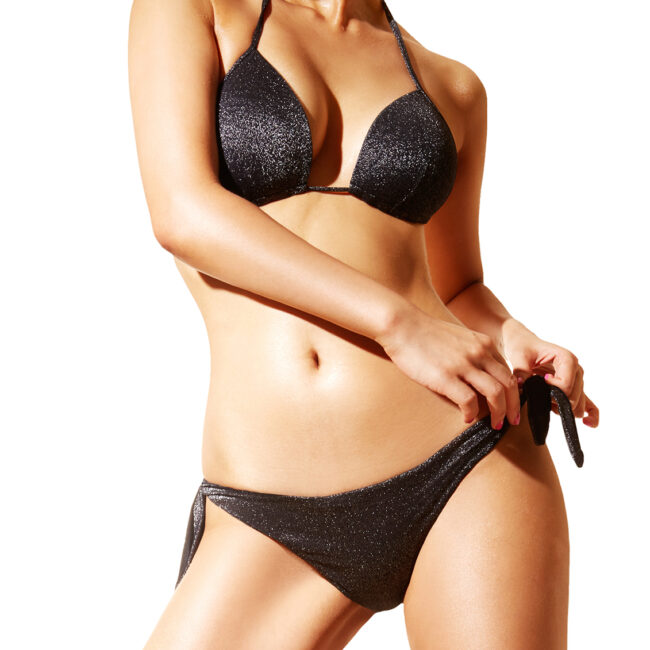 Fat Removal with Sculpsure
Eliminate those fat areas: inner/outer thighs, tummy, love handles, and back!
Enhance your appearance and look your best
at Dermacare Brickell

BECAUSE YOU'RE WORTH IT
Our team of highly skilled and experienced laser techs and aetheticians will always recommend the perfect treatment for your skin type and needs. Contact us today for a FREE consultation.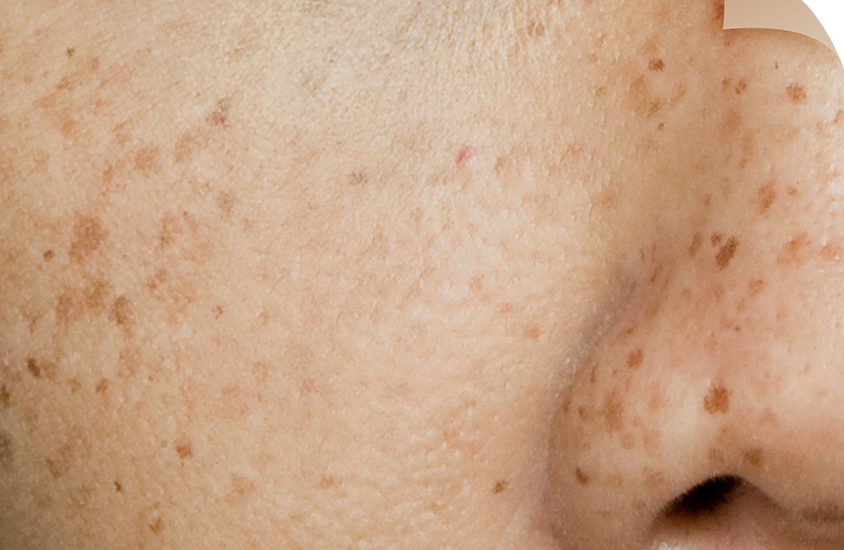 Stay tuned for details!
* Summer specials
* June Promo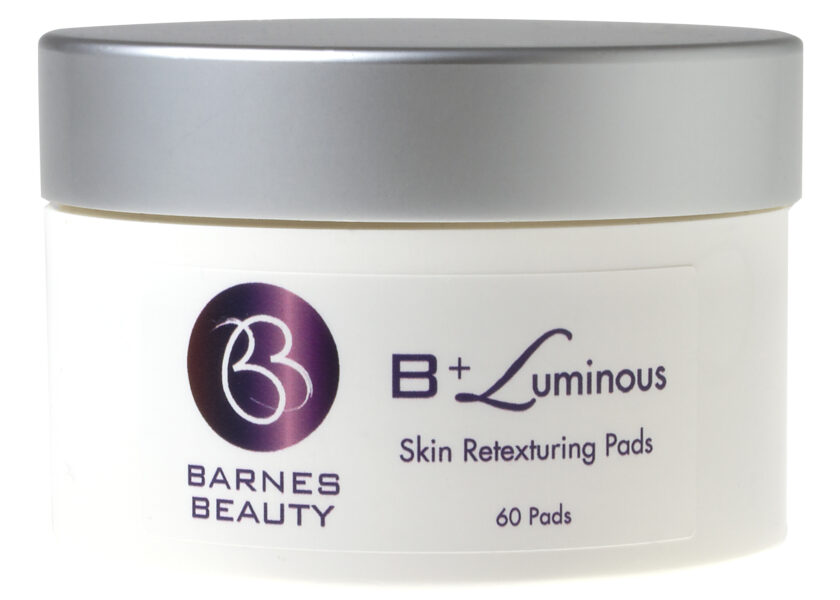 Beauty Product of the Month
60 pads
B+ Luminous - Skin Texturing Pads
* Smooth Skin Texture
* Reduces Enlarged Pores
* Amazing for the skin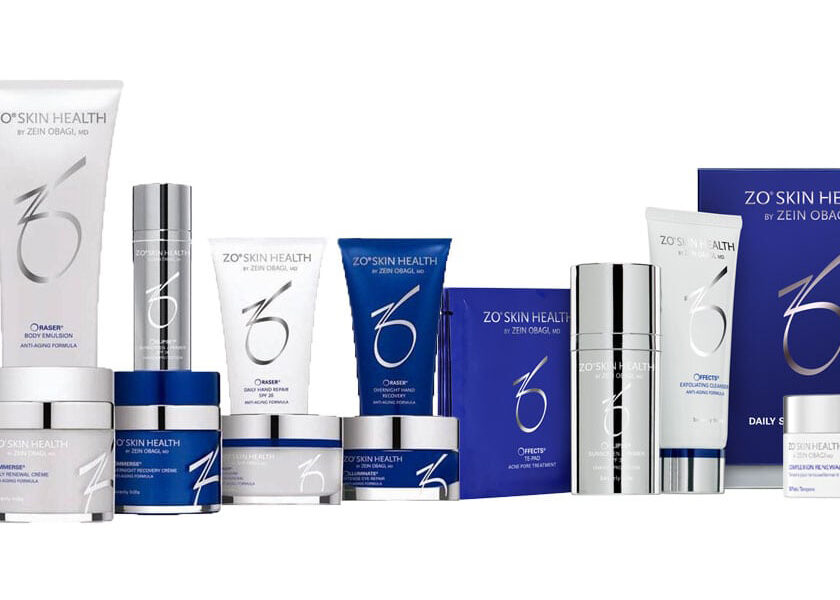 ZO Skin Health - Premium Skin Care
Medical Grade Skin Care Products!
* Elite skin care products only sold at the top anti-aging and rejuvenation locations.
* Free skin care consultation!
We are ALL about YOU!
AT DERMACARE BRICKELL, CUSTOMER SATISFACTION IS OUR TOP PRIORITY!
We only carry the very best products on the market!